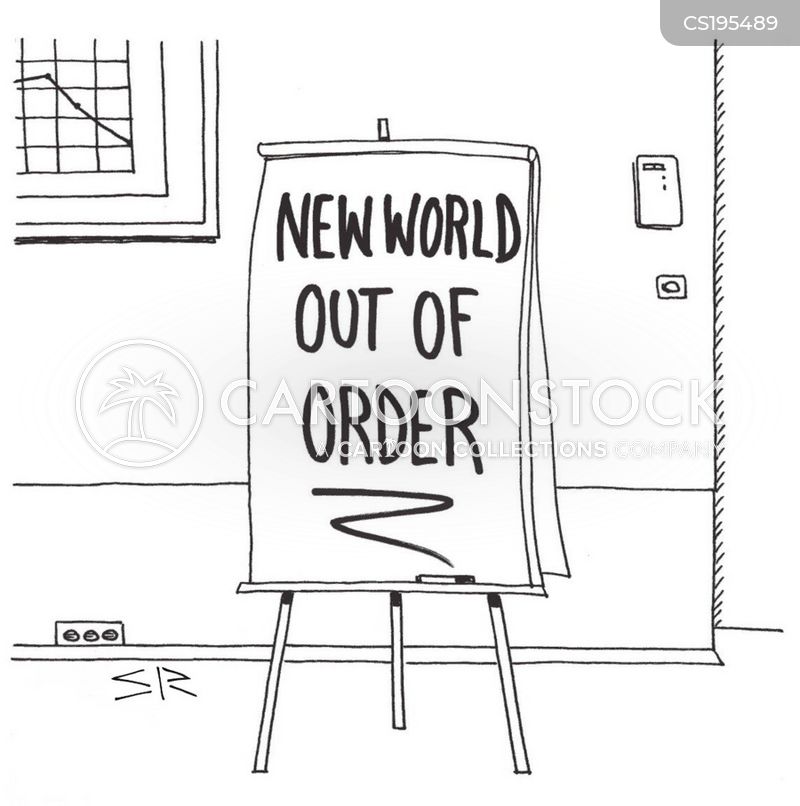 By Rana Foroohar – Globalization is usually defined as the free movement of people, goods and capital. It's been the most important economic force of modernity.
Until the financial crisis of 2008, global trade grew twice as fast as the global economy itself. Yet, thanks to both economics and politics, globalization as we have known it is changing fast.
The question is: Have we reached peak trade?
"If you think about globalization in traditional terms, in terms of old-line trade in goods, for example, then yes," says McKinsey Global Institute research director Susan Lund.
"But if you think of it in terms of the flow of digital data and ideas, then no—it's actually increasing." Indeed, the cross-border flow of digital data—e-commerce, web searches, online video, machine-to-­machine ­interactions—has grown 45 times larger since 2005 and is projected to grow much faster than the global economy over the next few years. more> https://goo.gl/5xcMO5