BOOK REVIEW
Television is the New Television, Author: Michael Wolff.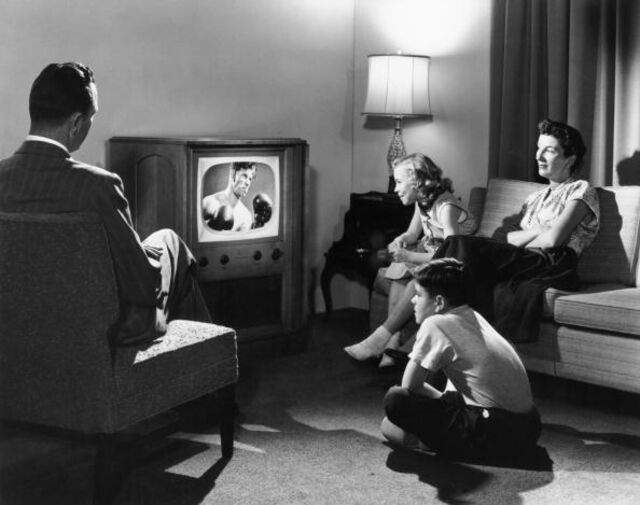 By Justin Fox – Within a year, Netflix will have more viewers than any of the three broadcast networks, a couple of analysts at FBR Capital Markets predicted this week.
So does this mean that Silicon Valley — where Netflix is based and with which it long self-identified — is conquering television? Or is it that Netflix has simply learned how to be a successful television network?
On the whole Wolff has a point: the news media and the music industry have been transformed and by some lights destroyed by digital disruption.
Television, on the other hand, remains its couch-potato-breeding, spectacularly profitable self, even when watched on tablets or phones. Along the way it has surpassed movies — which have survived the digital transition more or less intact but somewhat diminished — as the dominant entertainment medium. more> http://tinyurl.com/q46v9lt
Related>