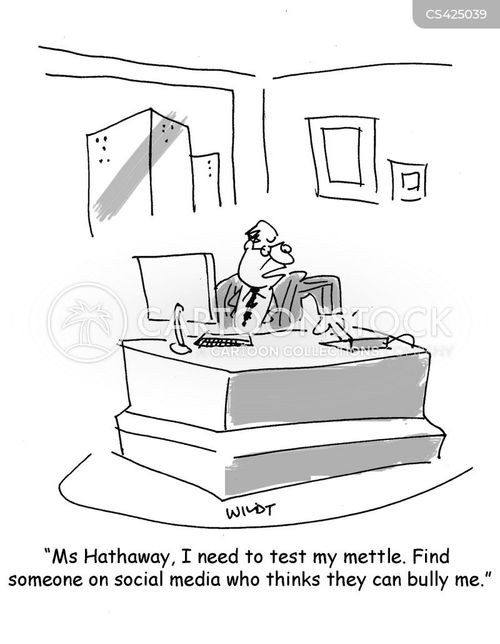 By Ellen Pao – I have just endured one of the largest trolling attacks in history.
What happened to me while head of the popular online forum Reddit for the past eight months is important to consider as we confront the ways in which the Internet is evolving. Here's why:
The Internet started as a bastion for free expression. It encouraged broad engagement and a diversity of ideas.
Over time, however, that openness has enabled the harassment of people for their views, experiences, appearances or demographic backgrounds. Balancing free expression with privacy and the protection of participants has always been a challenge for open-content platforms on the Internet. But that balancing act is getting harder.
The trolls are winning. more> http://tinyurl.com/omt62b3
Related>