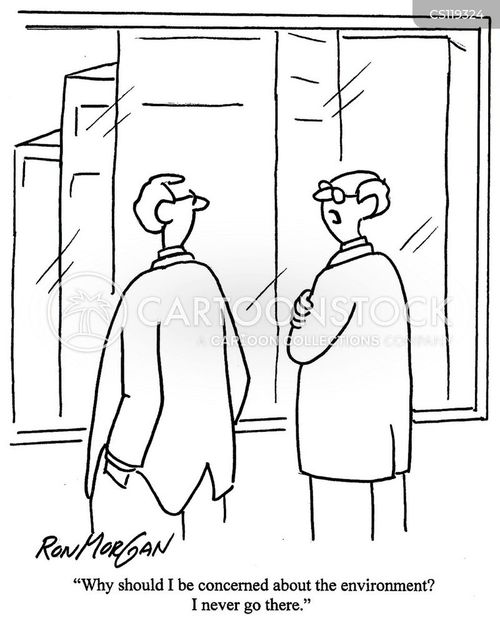 By Michael Bloomberg – Traditionally, urban economic development has focused on retaining industries and luring new businesses with incentive packages.
But in the new century, a different and far more effective model has emerged: focusing first and foremost on creating the conditions that attract people.
As cities are increasingly demonstrating, talent attracts capital more effectively than capital attracts talent. People want to live in communities that offer healthy and family-friendly lifestyles: not only good schools and safe streets but also clean air, beautiful parks, and extensive mass transit systems.
And where people want to live, businesses want to invest. more> http://tinyurl.com/nsf3vsh