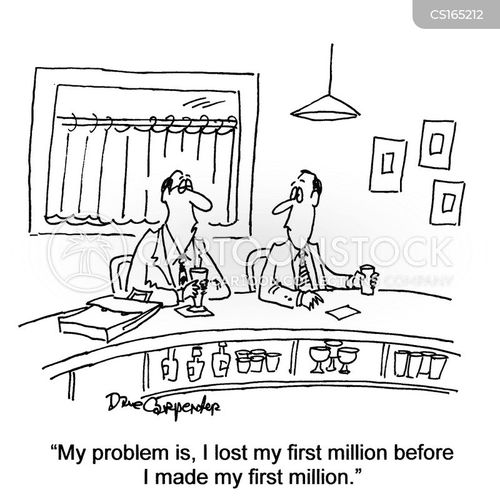 By David Graeber – Why does anybody have to be in debt?
Why can't everybody just balance their budgets?
Governments, households, corporations … Everyone lives within their means and nobody ends up owing anything. Why can't we just do that?
Well there's an answer to that too: then there wouldn't be any money. This is another thing everybody knows but no one really wants to talk about.
Money is debt. Banknotes are just so many circulating IOUs.
If you don't believe me, look at any banknote in your pocket. It says: "I promise to pay the bearer on demand the sum of five pounds." See? It's an IOU. more> http://tinyurl.com/njzcd9b