BOOK REVIEW
Principles of Economics, Author: Greg Mankiw.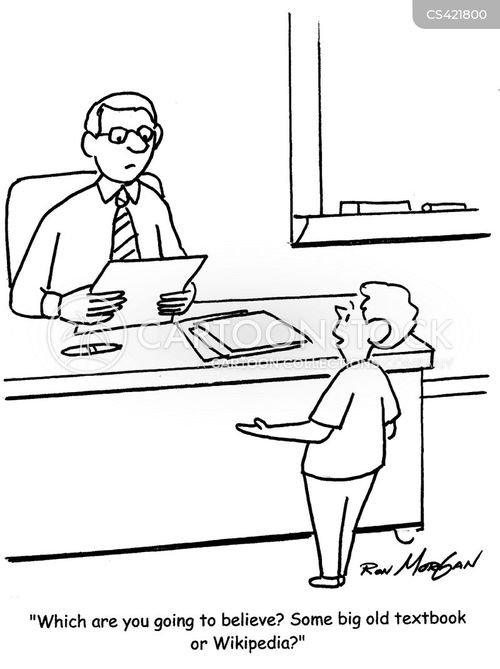 By Noah Smith – Mankiw's book, like every introductory econ textbook I know of, has a big problem. Most of what's in it is probably wrong.
In the last three decades, the economics profession has undergone a profound shift. The rise of information technology and new statistical methods has dramatically increased the importance of data and empirics.
And what they have found has often been revolutionary. The simple theories we teach in Econ 101 classes work once in a while, but in many important cases they fail. more> http://goo.gl/hyT2Ps