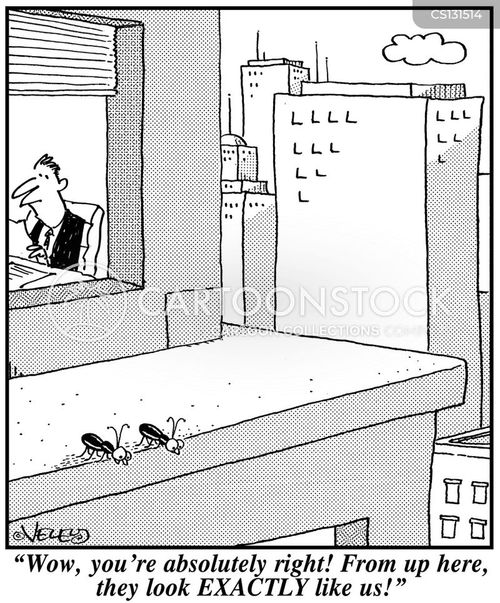 By Kathryn Willson – All cities share common problems, but each has a unique physical location, climate, culture, economic base, and political system.
If you're going to adopt a model or a solution that works someplace else, be sure to think about what you need to do to make sure it works in your unique situation.
It's best to prioritize interoperability from the start as you build a framework to evaluate technical solutions.
You can build solution-by-solution over a long time if you have confidence that your investments today will not limit your choices for future investments. more> http://goo.gl/rHgpFA