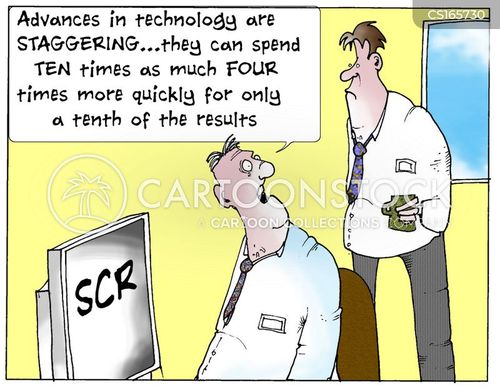 By Bruce Lawlor – Federal government lists are vulnerable to inaccuracy, and misuse by politicians to push political agendas.
The problem is not people the president would have you believe want terrorists to have guns, but politicians, lacking imagination, who want to use a flawed, unreliable, secret government process to brand U.S. citizens as terrorists, without a court hearing, and then deny them their constitutional rights.
The no-fly list is demonstrably inaccurate, a product of subjective decision-making, using the lowest possible legal standard of proof, to identify people "reasonably suspected to have engaged in terrorism or related activities."
The courts recognize the standard, but it is not enough to arrest or indict anyone, or even get a search warrant, much less a criminal conviction. It's best described as gut instinct, the kind that allows a police officer who sees something not quite right to stop people briefly, and question them about what's going on.
The president would use gut instinct to tinker with fundamental freedoms. more> http://goo.gl/hStWEu
Related>