BOOK REVIEW
Viral Spiral, Author: David Bollier.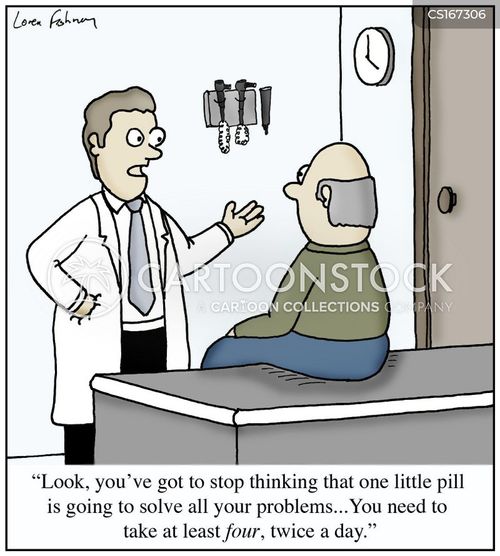 By Jonathan Rowe – What is called "economics" is really psychology on steroids.
It starts with a model of human nature and extrapolates an entire scenario for how the world works from that. The model is homo economicus,the myopic protoganist of the economics texts. This hypothetical person has no social affinities, no lapses of judgment or hang-ups, no capacity even for thinking about anyone besides him or herself. He goes through life with an unfailing and relentless calculus of personal loss and gain.
As I explained in The Tragedy of Economics this portrayal of our basic nature did not arise from actual inquiry.
Homo economicus was from the beginning a polemical construct, devised to serve political ends. At first this was to help undermine the secular authority of the Roman Church, and then the divine right of kings.
More recently it has served to justify a fundamentalism of what is called "the market." more> http://goo.gl/fw4bml