BOOK REVIEW
The Wonderful Wizard of Oz, Author: L Frank Baum.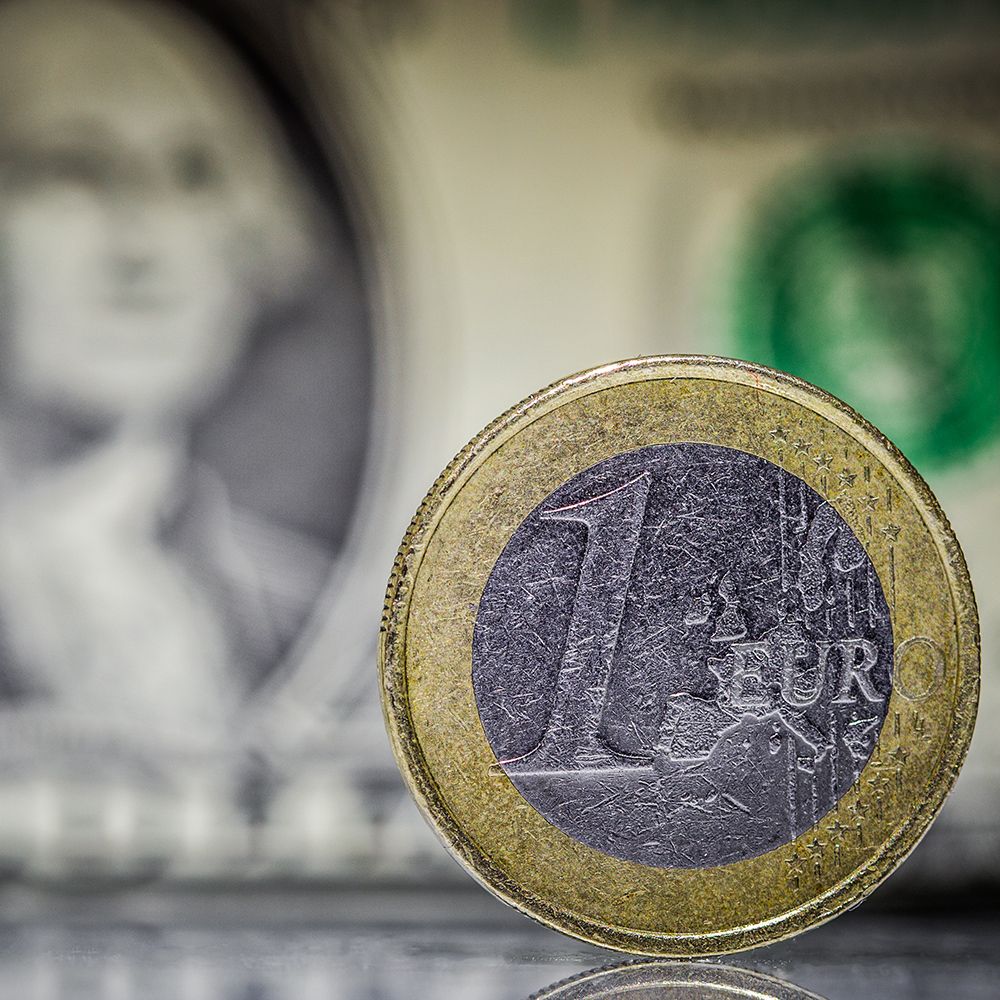 By Mark Griffith – How many currencies does the world need?
The euro was a colossal bet on the proposition that Europe, at any rate, needs only one. You will have noticed that the experiment is going badly. And why is that?
The one-country-one-currency paradigm, which actually dates back only to 18th-century English and French banking centralization, seems to most of us the only way it's ever been.
In the 1970s, the American/Canadian economist Jane Jacobs [2, 3, 4 5] reached a radically simple insight.
Her lifelong interest in urban history convinced her that cities, not countries, drive economics. Cities are messy, unplanned places where people who otherwise would never meet devise joint projects. Hence, Jacobs argued, all innovation happens in cities. It made sense, then, that each city's currency should follow its business cycle. more> https://goo.gl/S7rh6o