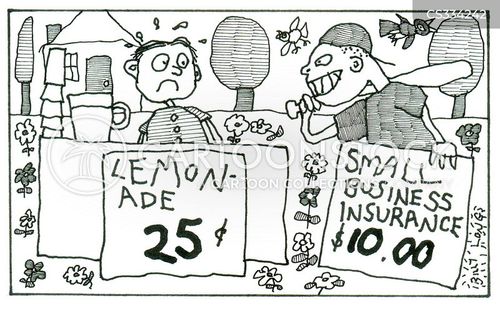 By Mariana Mazzucato – What is missing from the public perception is how through the history of modern capitalism, the state has done, and continues to do, what markets simply won't.
One of the biggest banks in the US is called Chemical Bank because it had its origin in funding the chemical sector—unthinkable today that a bank would be so focused on the real economy!
Yet in recent years finance has not been funding investment or innovation in the real economy but financing … itself. Since the 1970s, financial innovations coupled with deregulation have made it easier to earn profits from speculative investments in financial assets.
Yet capital development of the economy requires 'patient, long-term committed finance.' Indeed the IT revolution in the US, was financed initially by patient public finance provided by a network of strategic and mission-oriented agencies: like DARPA in the Department of Defense, NIH in the Department of Health, NSF, NASA, and the Small Business Innovation Research program (which has given more early stage high risk finance to companies than the entire venture capital sector.) more> http://goo.gl/EiEsqE