BOOK REVIEW
Ultrasociety: How 10,000 Years of War Made Humans the Greatest Cooperators on Earth, Author: Peter Turchin.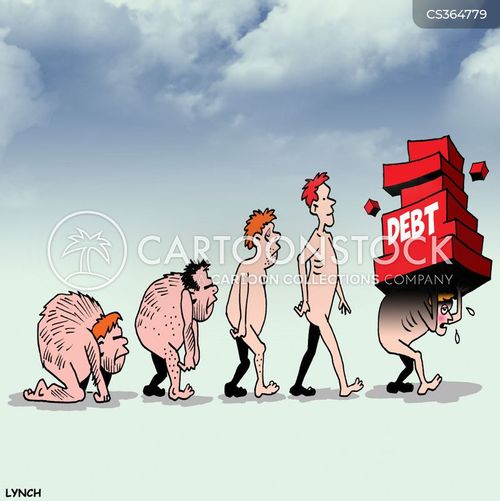 By Mark van Vugt and Michael Price – The financial crisis should teach us some important lessons about the way economies work and the way we design our organizations.
In essence, we have simply made the wrong assumptions about human nature.
The leading model in economic theory is that of Homo economicus, a person who makes decisions based on their rational self-interest. Led by an invisible hand, that of the market, the pursuit of self-interest automatically produces the best outcomes for everyone. Looking at the financial crisis today this idea is no longer tenable. When individual greed dominates, everyone suffers.
We could have known this all along had we looked more closely at human evolution.
The way many firms operated in the early 21st century was to deny these cooperative instincts. People who were recruited to the top jobs in banks and utility companies were selected for their ambition and lust for money. As if led by an invisible hand, they would do things that were good for the company or society as a whole. We have seen all too well where this ended. more> http://goo.gl/6ttDhT
Related>