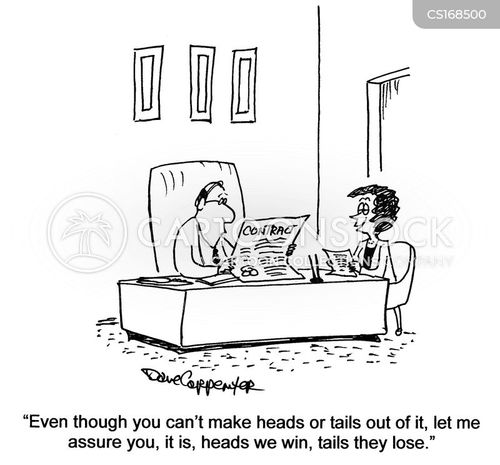 By Noah Smith – The modern economics profession made a collective decision, long ago, to develop a system of jargon in which words have multiple, sometimes contradictory meanings.
Want some examples? There's no shortage.
Let's take the word "investment." Most people think this means buying some financial assets, such as stocks or bonds. That's basically a form of lending — you give someone money today, and you hope they'll give you back more money tomorrow.
Economists call that "financial investment," but the kind of investment they usually talk about is business investment, meaning a company's purchase of capital goods.
Since companies use debt to buy capital goods (or use their own cash, which is essentially the same thing), this kind of "investment" is actually a type of borrowing.
So economists use the same word to mean both borrowing and lending! That couldn't possibly result in any confusion, right?
Two similar examples are "capital" and "equity." more> http://goo.gl/UOnhaC
Related>