BOOK REVIEW
Makers and Takers: The Rise of Finance and the Fall of American Business, Author: Rana Foroohar.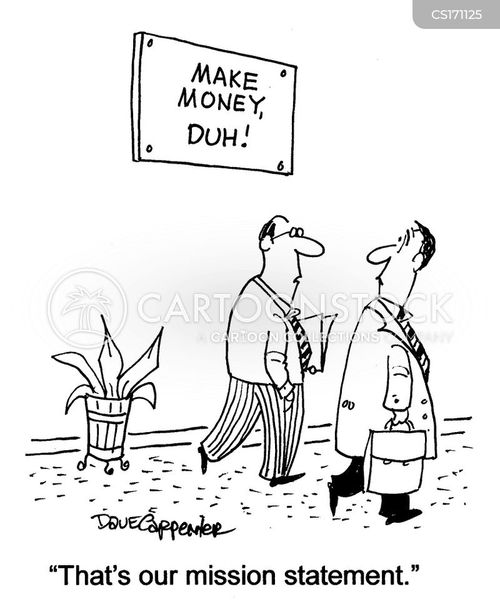 By Rana Foroohar – America's economic problems go far beyond rich bankers, too-big-to-fail financial institutions, hedge-fund billionaires, offshore tax avoidance or any particular outrage of the moment.
In fact, each of these is symptomatic of a more nefarious condition that threatens, in equal measure, the very well-off and the very poor, the red and the blue. The U.S. system of market capitalism itself is broken.
To understand how we got here, you have to understand the relationship between capital markets—meaning the financial system—and businesses. From the creation of a unified national bond and banking system in the U.S. in the late 1790s to the early 1970s, finance took individual and corporate savings and funneled them into productive enterprises, creating new jobs, new wealth and, ultimately, economic growth.
But for the most part, finance—which today includes everything from banks and hedge funds to mutual funds, insurance firms, trading houses and such—essentially served business. It was a vital organ but not, for the most part, the central one.
Over the past few decades, finance has turned away from this traditional role. Academic research shows that only a fraction of all the money washing around the financial markets these days actually makes it to Main Street businesses.
America's economic illness has a name: financialization. It's an academic term for the trend by which Wall Street and its methods have come to reign supreme in America, permeating not just the financial industry but also much of American business. more> http://goo.gl/CRlKBF