BOOK REVIEW
The Age of the Crisis of Man: Thought and Fiction in America, Author: Mark Greif.
The Subjection of Women, Author: John Stuart Mill.
The Origins of Totalitarianism, Author: Hannah Arendt.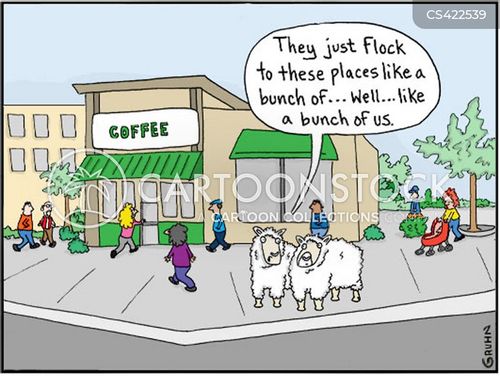 By Jedediah Purdy – Officially, for the past 11,700 years we have been living in the Holocene epoch [2, 3, 4, 5].
But the real news in the Holocene has been people. We have made the world our anthill: the geological layers we are now laying down on the Earth's surface are marked by our chemicals and industrial waste, the pollens of our crops, and the absence of the many species we have driven to extinction. Rising sea levels are now our doing. As a driver of global change, humanity has outstripped geology.
This is why, from the earth sciences to English departments, there's a veritable academic stampede to declare that we live in a new era, the Anthropocene – the age of humans. Coined by the ecologist Eugene Stoermer in the 1980s and brought to public attention in 2000 by the Nobel Prize-winning atmospheric scientist Paul Crutzen [2, 3, 4], the term remains officially under consideration at the Stratigraphy Commission of the Geological Society of London.
Saying that we live in the Anthropocene is a way of saying that we cannot avoid responsibility for the world we are making. So far so good.
The trouble starts when this charismatic, all-encompassing idea of the Anthropocene becomes an all-purpose projection screen and amplifier for one's preferred version of 'taking responsibility for the planet.' more> https://goo.gl/dzh3lK