BOOK REVIEW
Adam's Fallacy: A Guide to Economic Theology, Author: Duncan K. Foley.
International Political Economy: The Business of War and Peace, Author: James H. Nolt.
Krugman's Economics for AP, Authors: Margaret A. Ray, David G. Anderson.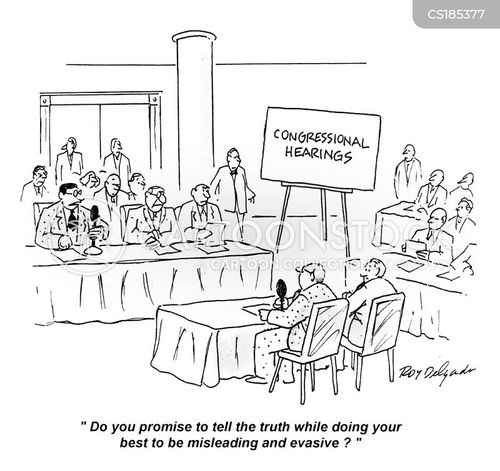 By James H. Nolt – The big lie is that the economic "science" of efficiency requires that we treat rich people as vastly more important than everyone else.
Once disentangled from the jargon, the logic of this argument is no more persuasive than King George III claiming to be "king by the grace of God." It is equally undemocratic, too. This dubious assertion is not stated so baldly. If it were, it would be too easily refuted. Instead, and more insidiously, it is embedded in all the methods of economics and of public policy studies involving cost-benefit analysis.
All economic relations are suffused with private power, at least. This is why I insist on the term "political economy" rather than "economics." This reminds us that every study of the economy must also be a study of private power and strategy. more> http://goo.gl/XM9bXW
Related>