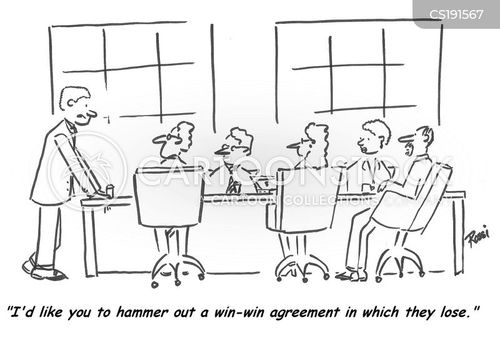 By Daniel Wiessner and Dan Levine – Rideshare companies say contracting, rather than employing, workers keeps costs down and provides the flexibility drivers say they want.
But contract workers are not entitled to the same legal protections employees enjoy, including minimum wage guarantees and overtime pay.
Organized labor has struggled with how to react with the new realities of the rapidly growing part of the economy dominated by gig, or temporary and contract, workers. Some union officials have argued it's crucial to engage in new ways with the changing nature of labor, while others have doubled down on traditional organizing.
The one thing all sides agree on is that the struggle over how to organize labor in the new economy is just beginning, and for some observers, that's not a terrible thing. more> http://goo.gl/FnAOAy
Related>