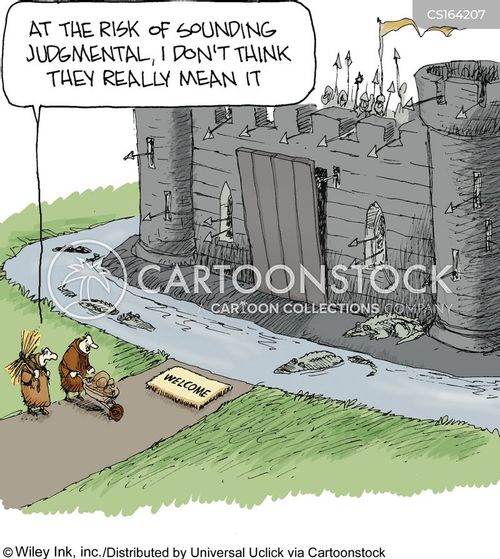 By Boris Johnson – On our doorstep we have a vast and developing tragedy – caused by the folly of trying to impose a single currency on an area with different labor markets and different rates of productivity.
Take away their ability to devalue – with their own independent currencies – and many parts of the EU have found it impossible to compete.
What can they do? There are broadly three responses.
The first is for the battered southern Mediterranean states to obey the diktat of the European Central Bank and the International Monetary Fund. They can cut costs. They can punish workers. They can cut pensions and holidays and benefits and hope that they can somehow bring their unit labor costs in line with Germany.
The resulting austerity has taken a vicious toll, demand has fallen, confidence is shot to hell, and the suffering continues. The riots have now spread to France.
The trouble with this approach is that it requires the German taxpayer to be extremely generous to non-Germans – and as the program develops, the Germans are inevitably demanding restraint on the fiscal policies of their clients, since he who pays the piper calls the tune. more> http://goo.gl/dW546D