BOOK REVIEW
Mutual Aid: A Factor in Evolution, Author: Petr Kropotkin.
A Paradise Built in Hell: The Extraordinary Communities That Arise in Disaster, Author: Rebecca Solnit.
Caliban and the Witch, Author: Silvia Federici.
The Magna Carta Manifesto, Author: Peter Linebaugh.
Multitude, Empire and Commonwealth, Authors: Michael Hardt and Antonio Negri.
Think Like A Commoner: A Short Introduction to the Life of the Commons, Author: David Bollier.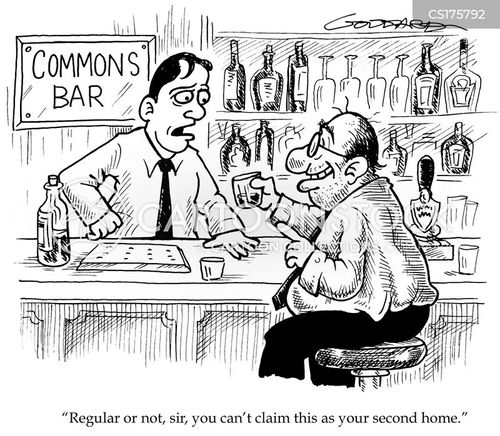 By David Bollier – One of the most insidious things about enclosures is how they eradicate the culture of the commons and our memory of it.
The old ways of doing things; the social practices that once bound a people together; the cultural traditions that anchored people to a landscape; the ethical norms that provided a stable identity — all are swept aside to make room for a totalizing market culture. Collective habits give way to individualism.
Cherished traditions fall victim to whatever works now or saves money today. The colorful personalities and idiosyncratic lore of a community start to fade away.
Enclosures eclipse the history and memory of the commons, rendering them invisible. The impersonal, individualistic, transaction-based ethic of the market economy becomes the new normal.
The complex, overlooked history of the commons tells a different story. It is an account of how human beings have learned new and ingenious ways to cooperate.
It is a story of building new types of social institutions for shared purposes despite systems of power (feudalism, authoritarianism, capitalism) with very different priorities. more> http://goo.gl/ScFIAG