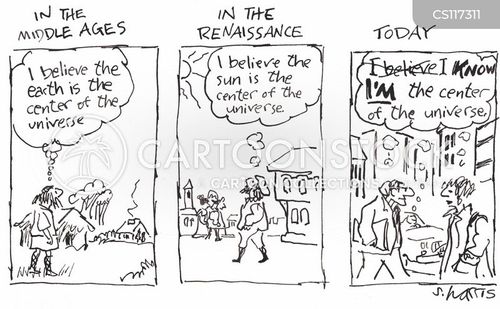 By Maxim Roubintchik – The first thing to realize is this: Our perception of reality is already separate from reality itself.
To paraphrase Morpheus from the movie The Matrix, reality is simply an electrical impulse being interpreted by your brain. We experience the world indirectly and imperfectly. If we could see the world as it is, there would be no optical illusions, no color blindness and no mind tricks.
Further, we only experience a simplified version of all this mediated sensory information. The reason? Seeing the world as it is requires too much processing power — so our brain breaks it into heuristics (or simplified but still useful representations). Our mind is constantly looking for patterns in our world and will match them with our perception.
From this we can conclude the following:
Our perception of reality is already different from reality itself. What we call reality is our brains' attempt to process the incoming flood of sensory data.
If our perception of reality is dependent on a simplified flow of information, it doesn't matter what the source of this information is — whether it's the physical world or a computer simulation feeding us the same information. more> http://goo.gl/fIwQEb