BOOK REVIEW
The Metropolitan Revolution, Authors: Bruce Katz and Jennifer Bradley.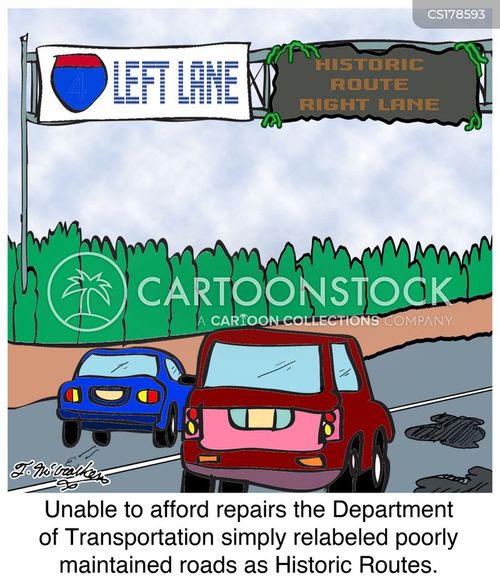 By Adie Tomer, Bruce Katz and Alex Jones – It may seem out of character that L.A. is on the verge of making such a large commitment to transit, but its image as a city of freeways is outdated.
As L.A.'s leaders set out to design their next generation of transportation investment, they made a choice to self-fund their efforts. Los Angeles—along with other metro areas such as Seattle and Denver—recognized it could no longer wait for massive federal investment to build the region it imagined.
It saw that metropolitan areas can't afford to delay critical investments while waiting in line for relatively small federal grants, watching while the vast majority of funding still goes directly to states. Indeed, the federal government has never offered funding at the scale required to build a modern regional transportation system; the funds must come from regions themselves. more> https://goo.gl/JaooYB