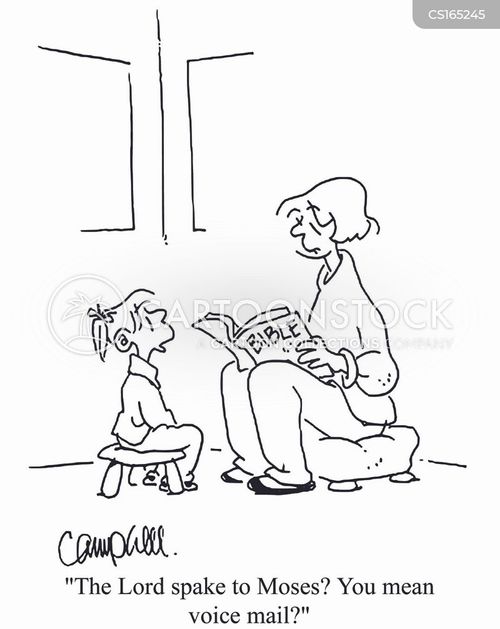 By Lynn Stout – In the wake of the 2008 crisis, Goldman Sachs CEO Lloyd Blankfein famously told a reporter that bankers are "doing God's work."
This is, of course, an important part of the Wall Street mantra: it's standard operating procedure for bank executives to frequently and loudly proclaim that Wall Street is vital to the nation's economy and performs socially valuable services by raising capital, providing liquidity to investors, and ensuring that securities are priced accurately so that money flows to where it will be most productive.
There's just one problem: the Wall Street mantra isn't true.
Corporations raise capital in the so-called "primary" markets where they sell newly-issued stocks and bonds to investors. However, the vast majority of bankers' time and effort is devoted to (and most bank profits come from) dealing, trading, and advising investors in the so-called "secondary" market where investors buy and sell existing securities with each other.
In 2010, corporations issued only $131 billion in new stock (Table 1202). That same year, the World Bank reports, more than $15 trillion in stocks were traded in the U.S. secondary market–more than the nation's GDP.
So, what benefit does society get from all this secondary market trading, besides very rich and self-satisfied bankers like Blankfein? more> http://goo.gl/n3EdoD