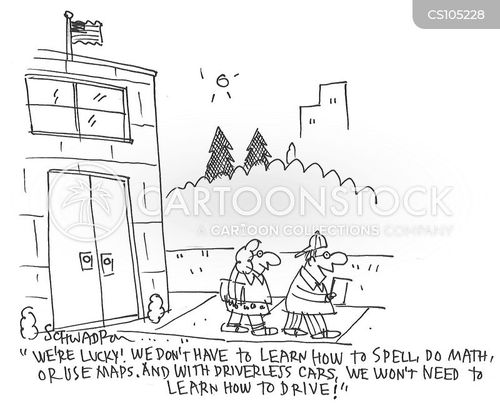 By Bruce Katz – The shape and operations of cities today may seem anachronistic if autonomous vehicles soon dominate personal vehicular transport. Mobility for the young, elderly and people with disabilities will increase dramatically. Parking infrastructure — which by some estimates covers one-third of the downtowns in many U.S. cities — may be extraneous, opening up huge opportunities for development on valuable land. City streets will be narrowed, sidewalks widened. And a full fleet of electric self-driving cars could serve as the platform for a distributed energy grid, providing needed storage to support a robust renewable energy system.
There are some caveats. Funding streams for municipal transport and other local services — fuel taxes, traffic fines or parking fees — will dry up, requiring a rethinking of how we pay to maintain our cities.
Not all cities can compete. Cities first need the right ecosystem, a critical mass of research universities, labs, private companies and venture capital with the necessary competencies. General-purpose technologies also require density of activity because they are often invented at the intersection of multiple disciplines and at varying stages in the innovation cycle — from scientific discovery to new firms to adoption and scaling by large companies.
The development of new platform technologies benefits entire economies, but the big winners are the cities and regional ecosystems that invent them and become centers of entire new industries. more> https://goo.gl/a0Zoxa