BOOK REVIEW
The Origin of Wealth: Evolution, Complexity, and the Radical Remaking of Economics, Author: Eric Beinhocker.
More Heat Than Light, Author: Phil Mirowski.
Masters of the Universe, Author: Daniel Stedman.
The Social Conquest of Earth, Author: Edward O Wilson.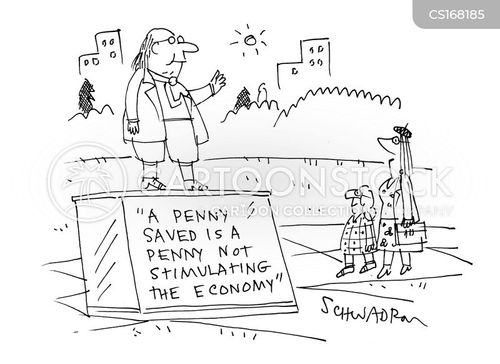 By David S. Wilson – The rise and dominance of neoclassical theory and its political cousin neoliberalism is a fascinating bit of intellectual history.
My cartoonish summary would be that a group of very clever people in the late 19th century (Marie-Esprit-Léon Walras, William Stanley Jevons FRS, Carl Menger, Vilfredo Federico Damaso Pareto) wanted for very legitimate reasons to introduce mathematics and rigor into economics. But the tools they had at the time – primarily static equilibrium methods – were simply the wrong tools for the job. But they couldn't have realized that at the time, and wrong tools were better than no tools, so their work set off a multi-decade creative burst of developing mathematical theories of the economy as an equilibrium system and shifting economics out of the philosophy department and into the new domain of social science.
But as the neoclassical models became more elaborate they also became more detached from reality, and unfortunately the profession began to reward mathematical virtuosity more than empirical validity.
The key challenge is whether we can use these new tools and ideas to describe the economy as it really is – a glorious mess of real human behavior, social networks, cultures, institutions, politics, and innovation – rather than the sterile idealized account of neoclassical theory.
We know from economic history that the economy is an incredibly dynamic system, from the explosion of growth unleashed by the industrial revolution, to the booms and busts of financial crises, to the co-evolution of technologies and institutions. This doesn't look much like an equilibrium system, and traditional economics has struggled to explain these phenomena. more> https://goo.gl/jfwdPb