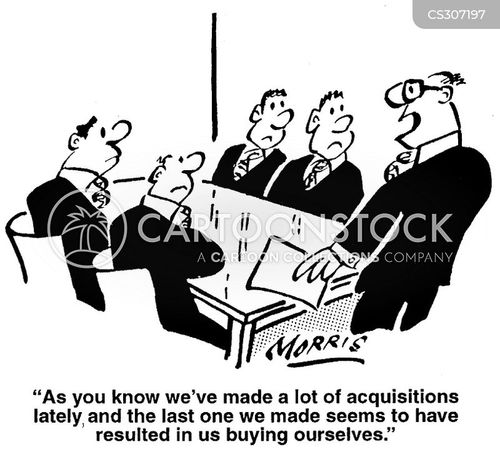 By Rob Cox – AT&T's $85 billion takeover of Time Warner looks like a deal from another era. Back around the turn of the millennium, corporate chieftains roamed the global capital markets freely, buying rivals at random and running roughshod over shareholders, unencumbered by vigilant boards or uppity investors.
In this profligate epoch, the Hollywood studio was a popular plaything.
In most sensible acquisitions, a buyer promises to reduce expenses in the combination, diluting the financial impact to its owners. AT&T does say it will target $1 billion in savings, but given the absence of overlap, it's a dubious pledge.
"Most of these," posits Cowen analyst Colby Synesael of the synergies, "will come from what will likely be meaningful headcount cuts within AT&T that were likely to occur regardless of whether AT&T was acquiring Time Warner."
What can embittered AT&T shareholders do? They don't get to vote on the Time Warner deal, thanks to the crafty workings of Stephenson and the board. Beyond a rival bid that rescues them or regulators squashing the plan, investors determined to put a stop to the madness could enlist the services of a modern-day white knight of sorts: an activist. more> https://goo.gl/qH2Vfl