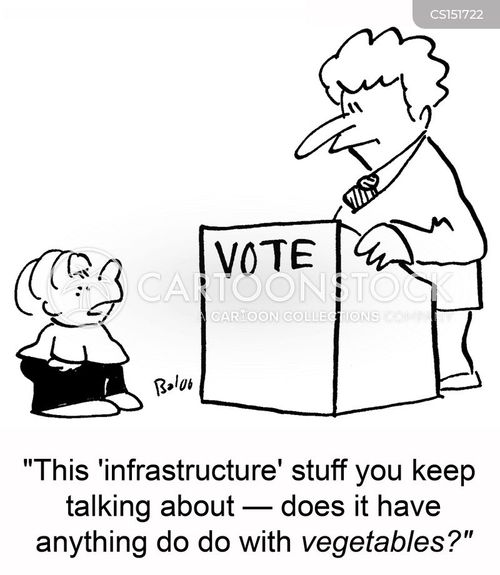 By Allison Schrager – Interest rates have been so low that the potential long-term national economic benefit from improving US infrastructure, such as roads, airports, bridges, and internet access, could easily outweigh the cost of borrowing money to do it.
Now US president-elect Donald Trump is pushing forward with infrastructure plans rooted in such analysis. But there are two vitally important wrinkles to the argument to consider:
The right kind of infrastructure spending will take several years to have any perceptible economic impact; there is no instant   gratification here, given the nature of projects and the current low level of US unemployment.
Interest rates are rising in anticipation of such spending, making borrowing to fund it more expensive.
The result is that the projects will ultimately cost more and, if the right projects are selected, any economic benefits will take longer to arrive.
It seems how well Trump's infrastructure plan will work will depend on how patient he is. Given the state of the economy, boosting economic growth will require picking useful infrastructure projects. They have the potential to boost America's productive capacity for years to come. more> https://goo.gl/vbypf1