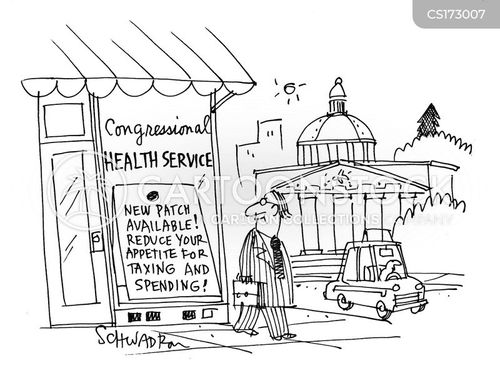 By Larry Elliott – Imagine this. In late 1936, shortly after the publication of his classic General Theory, John Maynard Keynes is cryogenically frozen so he can return 80 years later.
Things were looking grim when Keynes went into cold storage. The Spanish civil war had just begun, Stalin's purges were in full swing, and Hitler had flouted the Treaty of Versailles by militarizing the Rhineland. The recovery from the Great Depression was fragile.
The good news, Keynes hears, is that lessons were learned from the 1930s. Governments committed themselves to maintaining demand at a high enough level to secure full employment. They recycled the tax revenues that accrued from robust growth into higher spending on public infrastructure. They took steps to ensure that there was a narrowing of the gap between rich and poor.
The bad news was that the lessons were eventually forgotten. The period between FDR's second win and Donald Trump's arrival in the White House can be divided into two halves: the 40 years up until 1976 and the 40 years since.
Keynes discovers that governments deviate from his ideas. Instead of running budget surpluses in the good times and deficits in the bad times, they run deficits all the time. They fail to draw the proper distinction between day-to-day spending and investment. more> https://goo.gl/EyFn5m