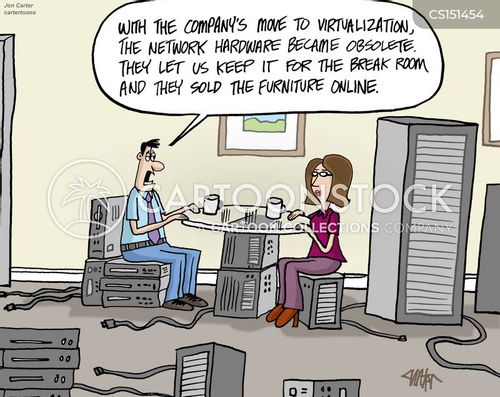 By Carol Wilson – This is the year when most telecom network operators will see their revenue-per-bit fall below their cost-per-bit, says a veteran industry analyst, and that financial reality is going to reverberate through the industry for at least the next two years, prompting further consolidation and cuts by network gear makers, as operator capex budgets shrink.
Companies such as AT&T Inc. (NYSE: T) have been very open in saying the revenue-cost crossover drives their aggressive transformation efforts, because they recognize it is impossible to meet bandwidth requirements of the future doing things the way they've been done in the past.
That will mean continued price pressure on equipment vendors, CIMI Corp. CEO Tom Nolle, maintains. He points to declining revenues, quarter over quarter, for companies such as Cisco Systems Inc. (Nasdaq: CSCO), and to the fact that Huawei Technologies Co. Ltd. is alone among vendors in growing its revenues because it is a price leader in many categories.
The analyst expects 2017 and 2018, at minimum, to be pretty bleak years for the telecom equipment space. more> https://goo.gl/ayoS7W