BOOK REVIEW
The Mexican Shock, Author: Jorge Castañeda.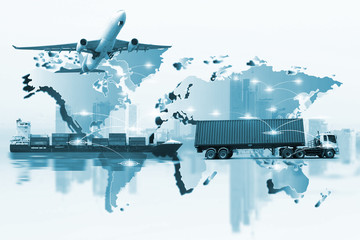 By Jeff Faux – Will he deliver on this pledge? No.
But the reason is not, as the conventional economic wisdom has it, because outsourcing work to low-wage countries is the inevitable result of immutable global forces that no president can reverse.
The problem for American workers is not international trade, per se. America has been a trading nation since its beginning. The problem is, rather, the radical new rules for trade imposed by NAFTA—and copied in the myriad trade deals signed by the US ever since—that shifted the benefits of expanding trade to investors and the costs to workers.
Trump is right that the 1994 agreement with Mexico and Canada displaced US jobs—some 850,000, most of which were in manufacturing. But he is wrong in his claim that American workers lost out to Mexican workers because US negotiators were outsmarted. The interests of workers were never a priority for either American or Mexican negotiators.
NAFTA was the first important trade agreement that reflected the dramatic realignment of economic class interests across national borders. The globalization of corporate finance, production, and marketing has disconnected the interests of investors and workers throughout the world. more> https://goo.gl/anxVjL