BOOK REVIEW
Late Roman Spain and Its Cities, Author: Michael Kulikowski.
Rome's Gothic Wars from the Third Century to Alaric, Author: Michael Kulikowski.
The Triumph of Empire: The Roman World From Hadrian to Constantine, Author: Michael Kulikowski.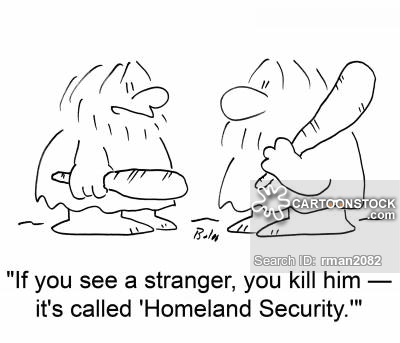 By Michael Kulikowski – When Paul was arrested as a threat to public order, his Jewish enemies having complained to the Romans, Paul needed only two words to change the balance of power – cives sum, 'I am a citizen' – a Roman citizen. The fact that he was a Roman citizen meant that, unlike Jesus, he could neither be handed over to the Jewish authorities for judgment nor summarily executed by an angry Roman governor. A Roman citizen could appeal to the emperor's justice, and that is what Paul did.
Paul was a Christian, perhaps indeed the first Christian, but he was also a Roman. That was new. Even if the occasional Jew gained Roman citizenship, Jews weren't Romans.
As a religion, Judaism was ethnic, which gave Jews some privileged exemptions unavailable to any other Roman subjects, but it also meant they were perpetually aliens.
In contrast, Christianity was not ethnic. Although Christian leaders were intent on separating themselves physically and ideologically from the Jewish communities out of which they'd grown, they also accepted newcomers to their congregations without regard for ethnic origin or social class. In the socially stratified world of antiquity, the egalitarianism of Christianity was unusual and, to many, appealing. more> https://goo.gl/rza2Zo