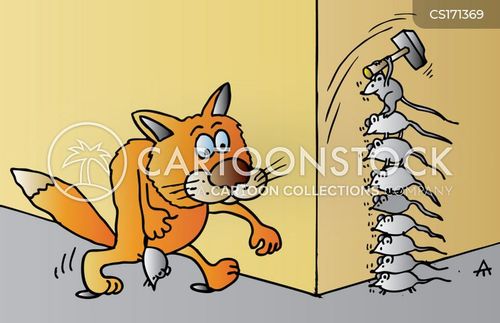 By Megan McArdle – I thought Republicans should have confirmed Garland, and I've written before that the arms race to procedurally hack the U.S. government — via controlling the Supreme Court, or dreaming up ever-more-arcane uses of the parliamentary rules — is bad for the country and needs to stop. That doesn't mean I think it's going to.
The escalating tit-for-tat game over the Supreme Court has been going on at least since the 1980s, and arguably long before that, in the post-New-Deal era when courts began tilting noticeably leftwards.
Under Reagan, conservatives sought to reverse that by grooming conservative justices for all levels of the courts. Democrats tried to keep them from doing so, culminating in the disgraceful treatment of Robert Bork. Ever since, we've been locked in a spiraling cycle of payback.
Everyone understands that this is destructive; everyone wishes it to stop. The catch is, they also believe that it needs to stop after they themselves get last licks in. And so it continues. more> https://goo.gl/ZY6FYW