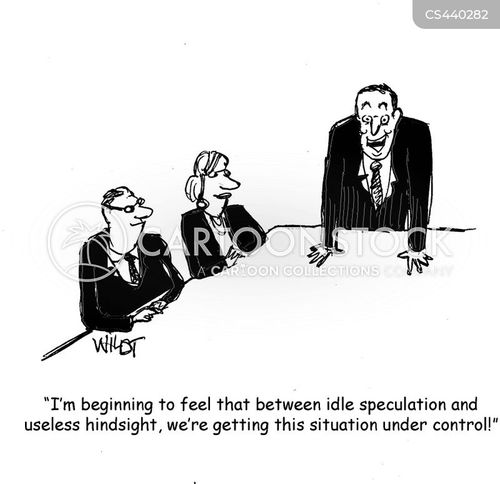 By Michel Bauwens and Vasilis Kostakis – The peer-to-peer capacity to relate to each other over the Internet entails the emergence of what Yochai Benkler in the The Wealth of Networks called 'commons-based peer production' (CBPP).
CBPP is a new pathway of value creation and distribution, where peer-to-peer infrastructures allow individuals to communicate, self-organize and, ultimately, co-create non-rivalrous use value, in the form of digital commons of knowledge, software and design.
Think of the free encyclopedia Wikipedia, the myriad of free/open-source projects or open design communities such as Wikihouse and Farmhack.
CBPP is open to anyone with skills to contribute to a common project: the knowledge of every participant is pooled. These participants may be paid, but not necessarily. Precisely because CBPP projects are open systems in which knowledge can be freely shared and distributed, anyone with the right knowledge and skills can contribute, either paid by companies, clients, or not at all. In these open systems, there are many reasons to contribute beyond or besides that of receiving monetary payment.
CBPP allows contributions based on all kinds of motivations, but most importantly on the desire to create something mutually useful to those contributing. This also generally means that people contribute because they find it meaningful and useful. From the point of view of the contributing communities as well as simple users, the orientation of their work is most often on use value creation, not exchange value. more> https://goo.gl/TusXs3