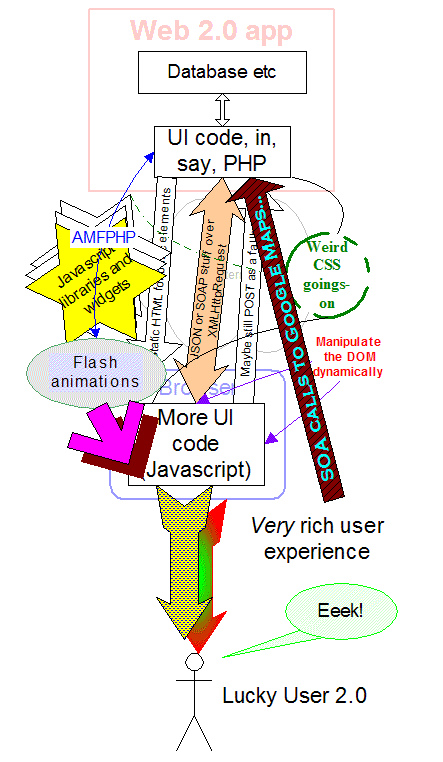 By Clive Thompson – Politicians routinely bemoan the loss of good blue-collar jobs. Work like that is correctly seen as a pillar of civil middle-class society. And it may yet be again. What if the next big blue-collar job category is already here—and it's programming?
Among other things, it would change training for programming jobs—and who gets encouraged to pursue them. As my friend Anil Dash, a technology thinker and entrepreneur, notes, teachers and businesses would spend less time urging kids to do expensive four-year computer-­science degrees and instead introduce more code at the vocational level in high school.
You could learn how to do it at a community college; midcareer folks would attend intense months-long programs like Dev Bootcamp. There'd be less focus on the wunderkinds and more on the proletariat.
These sorts of coders won't have the deep knowledge to craft wild new algorithms for flash trading or neural networks. Why would they need to? That level of expertise is rarely necessary at a job. But any blue-collar coder will be plenty qualified to sling Java­Script for their local bank. more> https://goo.gl/o8vkzl