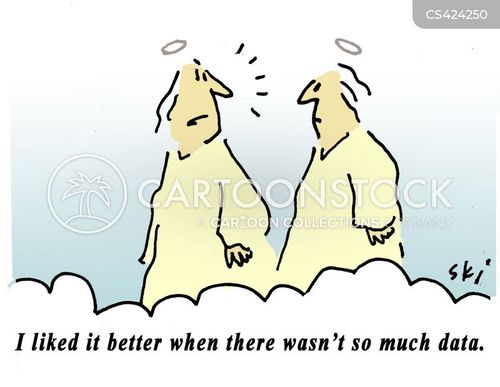 By George Monbiot – Our capacity to resist manipulation is limited. Even the crudest forms of subliminal advertising swerve past our capacity for reason and make critical thinking impossible. The simplest language shifts can trip us up.
Already big money exercises illegitimate power over political systems, making a mockery of democracy: the battering ram of campaign finance, which gives billionaires and corporations a huge political advantage over ordinary citizens; the dark money network (a web of lobby groups, funded by billionaires, that disguise themselves as thinktanks); astroturf campaigning (employing people to masquerade as grassroots movements); and botswarming (creating fake online accounts to give the impression that large numbers of people support a political position).
All these are current threats to political freedom. Election authorities such as the Electoral Commission in the UK have signally failed to control these abuses, or even, in most cases, to acknowledge them.
That's the bad news.
But digital technologies could also be a powerful force for positive change. Political systems, particularly in the Anglophone nations, have scarcely changed since the fastest means of delivering information was the horse. They remain remote, centralised and paternalist.
The great potential for participation and deeper democratic engagement is almost untapped. Because the rest of us have not been invited to occupy them, it is easy for billionaires to seize and enclose the political cyber-commons. more> https://goo.gl/0PGihC