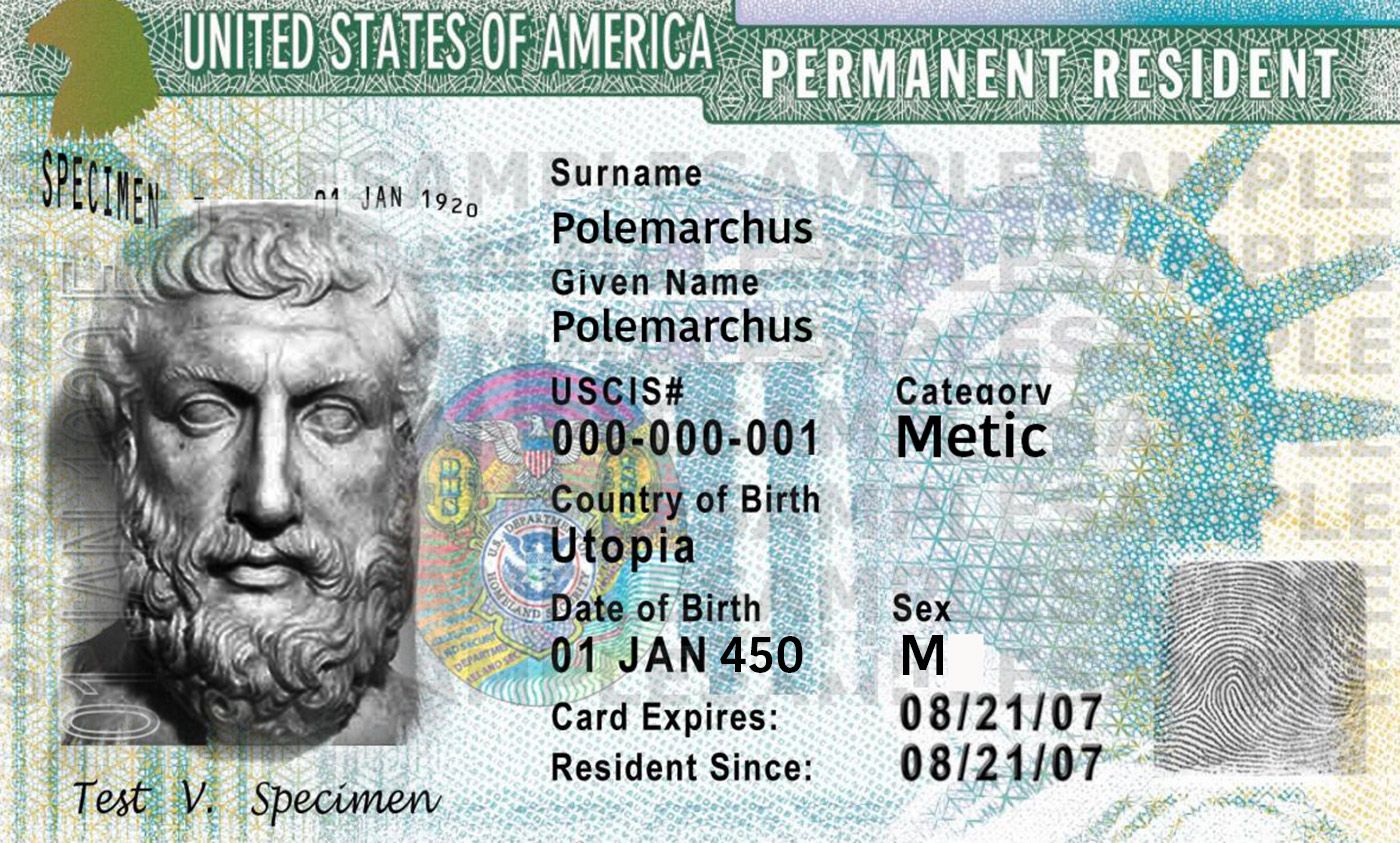 By David V Johnson – A state that, without due process, simply ignores the rights and obligations it has extended to that legal resident makes a serious breach of its moral authority and the rule of law.
This is why the state's treatment of its non-citizen legal residents – its visa-holders and permanent resident aliens – can say as much about its health as its treatment of citizens.
The idea that the non-citizen resident is crucial to diagnosing the state's health is evident in Plato's Republic.
In the course of the Republic's 10 books, Socrates offers a considered analysis of justice and the ideally just state. It can be simplified to one principle: justice is reason ruling.
When rationality rules in government, the state is just. Similarly, when rationality governs the emotions and desires of the soul, a person is just.
When reason fails to rule, whether in the state or the person, injustice obtains. more> https://goo.gl/oTURh3