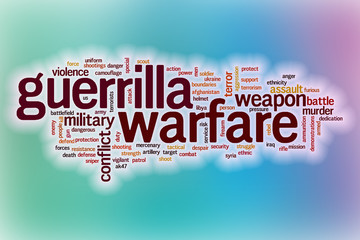 By Joseph P. Williams – Besides depriving the president Obama of an opportunity to shape the lower courts, Senate Majority Leader Mitch McConnell's gambit denied Obama his right to create, among other things, a left-leaning feeder system for future Supreme Court nominees. The blockade seemed to pay big dividends: When President Donald Trump won the White House, he inherited more than 100 judicial vacancies McConnell forced Obama to leave behind.
The GOP's well-laid plans to move the federal courts to the right, however, has been ambushed by the Democrats' counterattack.
Using the political equivalent of guerrilla warfare – insisting on following arcane legislative rules, withholding approval of home-state nominees and generally throwing sand in the Senate machinery – the minority party has ground Republicans' judicial agenda to a halt.
Those tactics have kept Trump and his Senate allies from addressing a judicial system with so many vacancies that legal experts on both sides have called it a crisis.
Nan Aron says she believes the debate over healthcare – and the fact that some Republican senators allied with Democrats to fight off the GOP's attempts to repeal a popular government program – could become a watershed moment in the fight over Trump's nominees.
"It's important to note that the political winds are shifting," Caroline Fredrickson says. "That, with Trump's poll numbers continuing to decline, greater numbers of individuals will want the courts to stand as a check on his excesses. The more people come to understand what courts and judges do, we believe, the more they will begin to weigh in on judgeships" and pressure Republicans. more> https://goo.gl/JTRoqY
Related>