BOOK REVIEW
The Wealth of Humans: Work, Power, and Status in the Twenty-first Century, Author: Ryan Avent.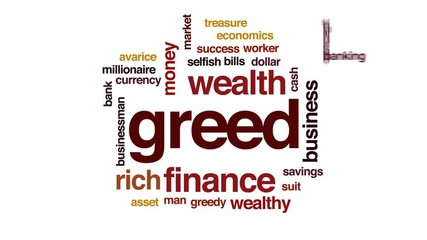 By Ryan Avent – The digital revolution actually is probably going to be as transformative as the industrial revolution and the big technologies like electricity and steam that we saw then were. I think this transformation has already begun, and ironically, the evidence of that is in the struggles that we're seeing across lots of countries that workers are facing in terms of limited growth in wages, in terms of rising inequality.
What my book tries to point out though is that in fact the biggest effect is not going to be mass unemployment. The biggest effect of the digital revolution is not going to be massive numbers of workers who just can't find any work; it'll be that the work they find ends up being very low-paying, because the displacement effect of these new technologies is so great, and the economy is asked to absorb so many new workers, that that's just going to put an incredible amount of downward pressure on wages. That's the real short-run challenge, I think.
.. The difficulty I think, again, comes in deciding who is entitled to a share of that ownership. If you're socialising the gains, is that limited to citizens of the country, and then are any immigrant workers second-class citizens? If you don't limit it, then suddenly you probably have social pressure to shut out immigrants, and then that leaves people on the outside of the country all the poorer. more> https://goo.gl/1iz2EU