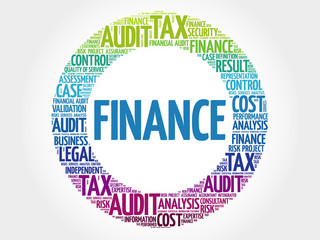 By Steve Roth – You often hear calls out there — mostly from Right economists but also from some on the Left — for a consumption tax in the U.S. As presented, it's a super-simple idea: tally your income, subtract your saving, and what's left is your consumption. You pay taxes on that.
We want to encourage thrifty saving and discourage profligate consumption, so what's not to like?
Start with a simple pared-down household. The only accounting complication is that they own a house.
How much did this household "save"? Should the interest payments count as consumption? The principal payments almost certainly should not. But what about home maintenance? A new paint job increases your home's asset value. Should you depreciate that asset value over some years? Or say you buy new appliances for your kitchen: You're cash out of pocket, but your home is worth more. Are those purchases "consumption"?
This notion of some simple tally of your "saving" starts to look more complicated.
The tuition line raises a particularly vexing question, and brings us back to the second question: what economic effects would we see from a consumption tax, under various accounting and taxation rules? Clearly, if you tax tuition, you discourage education.
And consider more-prosperous families paying for private school. Are those families "consuming" more education than public-school families? Those households would be especially hard hit if tuition counts as taxable consumption — as would those private schools. Is that A Good Thing? more> https://goo.gl/LZSRZd