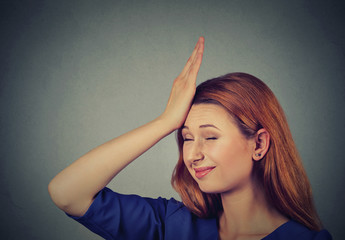 By Robin Wright – "The President has little understanding of the context"—of what's happening in the world—"and even less interest in hearing the people who want to deliver it," Michael Hayden, a retired four-star general and former director of both the C.I.A. and the National Security Agency, told me.
"He's impatient, decision-oriented, and prone to action. It's all about the present tense. When he asks, 'What the hell's going on in Iraq?' people around him have learned not to say, 'Well, in 632 . . . ' " (That was the year when the Prophet Muhammad died, prompting the beginning of the Sunni-Shiite split.)
Trump's policy mistakes, large and small, are taking a toll. "American leadership in the world—how do I phrase this, it's so obvious, but apparently not to him—is critical to our success, and it depends eighty per cent on the credibility of the President's word," John McLaughlin, who worked at the C.I.A. under seven Presidents, from Richard Nixon to George W. Bush, and ended up as the intelligence agency's acting director, told me.
"Trump thinks having a piece of chocolate cake at Mar-a-Lago bought him a relationship with Xi Jinping. He came in as the least prepared President we've had on foreign policy," McLaughlin added. "Our leadership in the world is slipping away. It's slipping through our hands." more> https://goo.gl/Nza7eC