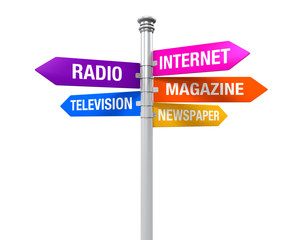 By Derek Thompson – Before getting to the future, let's start with the present of television. Pay TV—that is, the bundle of channels one can buy from Comcast or DirecTV—is in a ratings free fall among all viewers born since the Nixon administration.
This has created a business crisis for entertainment companies like Disney. Old Disney's television strategy was: Focus on making great content and then sell it to distribution companies, like Comcast and DirecTV. This worked brilliantly when practically the entire country subscribed to the same television product.
Thanks to virtuous cycle of bundling, separating content and distribution used to be the obvious play for Disney
But New Disney is looking for a fresh play. Now that young households are cutting the cord, it wants to own both content and distribution.
There aren't many great examples of legacy media empires successfully transitioning to the digital age without a few disasters along the way, or at least a long period of readjustment. Just look at American newspapers, or the music labels at the beginning of the 2000s. more> https://goo.gl/jfcC64