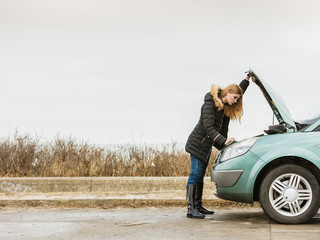 By Steve Denning – Brooks concludes blithely that "the market is working more or less as it's supposed to." It is therefore wrong to conclude that the U.S. economy has "structural flaws." That is "a story that is fundamentally untrue."
The difficulty with the argument, as Brooks well knows, is that one or two good years don't make an era. Two years of income growth don't undo the trauma flowing from 50 years of wage stagnation, much less lead to the conclusion that there are "no structural flaws" in the economy.
The brute fact remains that median salaries have stagnated for some 50 years. That's the real problem of the U.S. economy that economists ought to be talking about.
When moderates deny the obvious, the disaffected inevitably turn elsewhere.
If moderates want to be listened to, they will need to take a harder look at what is going on, come up with coherent explanations for what has gone wrong, and offer plausible remedial action. more> https://goo.gl/zuoJbQ