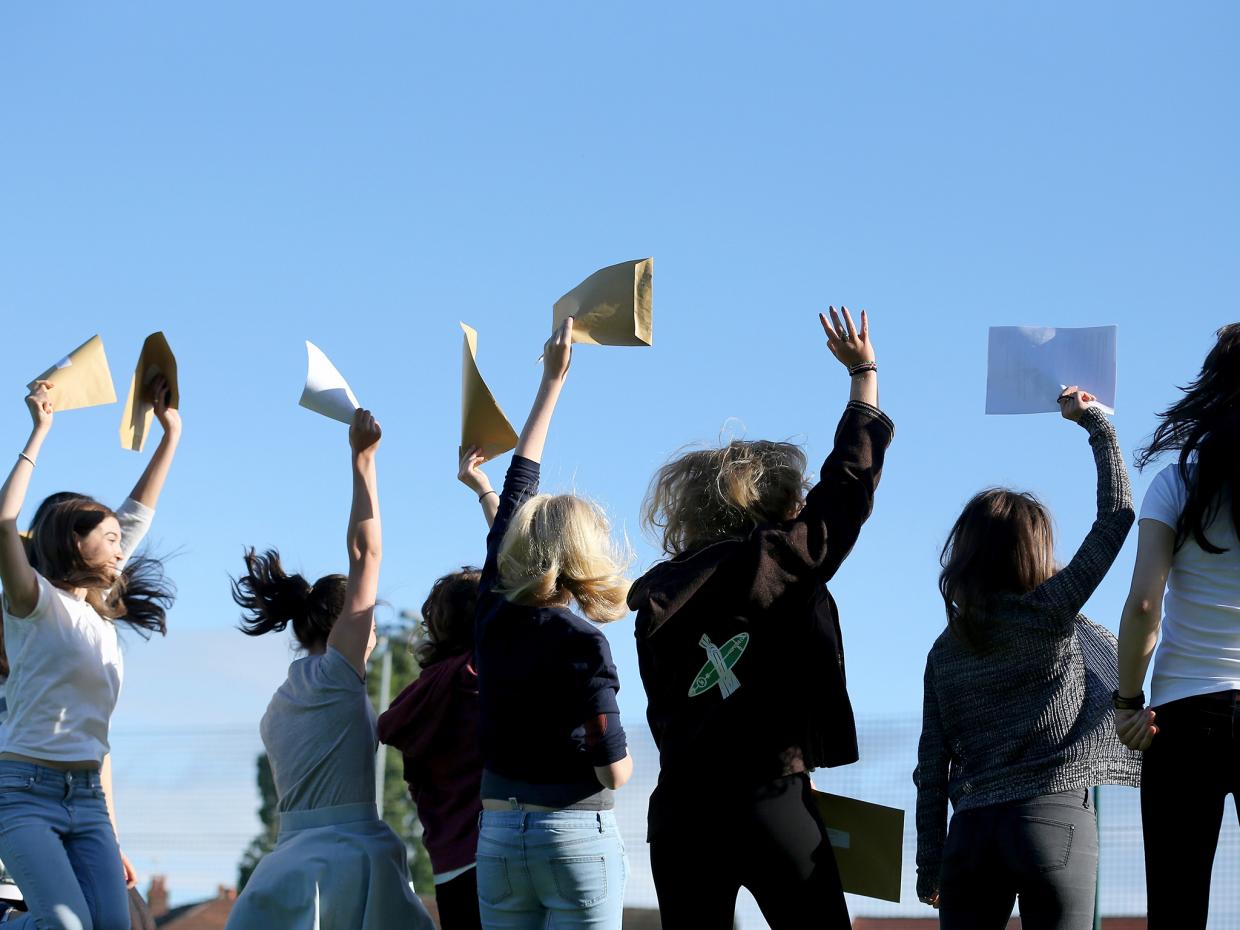 By Jake Schwartz – Bureau of Labor Statistics estimates suggest, for example, that there will be 1 million more computing jobs than applicants to fill them by 2020.
Of course, the skills gap is about more than just supply and demand. It stems from what economists call "friction," exacerbated by megatrends like the shrinking shelf life of skills and persistent equity gaps in K-12 and higher education systems struggling to keep up with the pace of change. But it also reflects decades of self-inflicted wounds within corporate America.
I've observed three troubling drivers of the economic friction fueling the skills gap:
a surprising lack of visibility and long-term planning around concrete skill and talent needs within the enterprise;
incredible inertia around and adherence to old-school hiring practices that perpetuate growing equity gaps through a search for new skills in conventional places; and
a tendency to misplace hope that our higher education and workforce development systems can somehow "solve" the problem with minimal corporate involvement or responsibility.
Imagine the possibilities if just a fraction of that spending was allocated to investments in re-skilling existing workers.
And yet, corporate training fads, from an obsession with online training (it's cheaper), to a belief that all employees should spend their off-hours being "self-guided learners," only exacerbate the delta between average investments in talent acquisition ($20,000 to $40,000 per head) and corporate training ($1,000 per person per year). more>