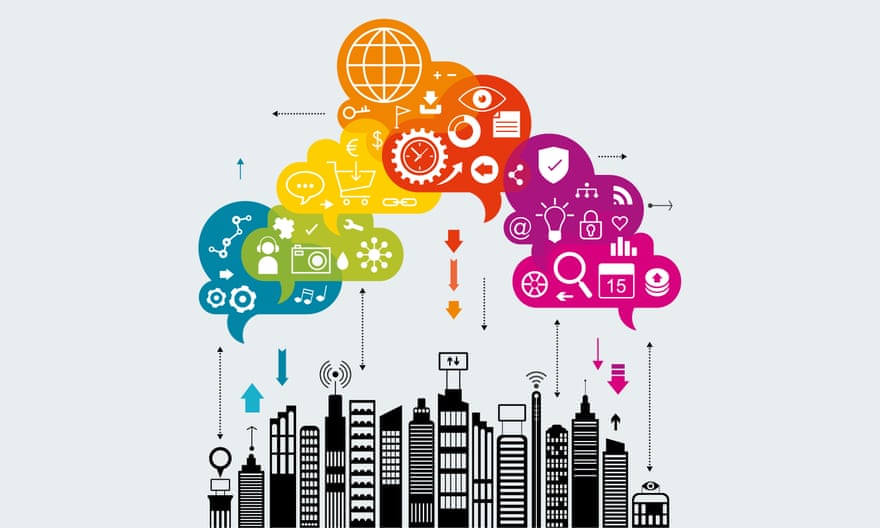 By Yevgeny Dibrov – Despite increased spending and innovation in the cybersecurity market, there is every indication that the situation will only worsen. The number of unmanaged devices being introduced onto networks daily is increasing by orders of magnitude, with Gartner predicting there will be 20 billion in use by 2020.
Traditional security solutions will not be effective in addressing these devices or in protecting them from hackers, which should be a red flag, as attacks on IoT devices were up 280% in the first part of 2017.
In fact, Gartner anticipates a third of all attacks will target shadow IT and IoT by 2020.
This new threat landscape is changing the security game. Executives who are preparing to handle future cybersecurity challenges with the same mindset and tools that they've been using all along are setting themselves up for continued failure.
There is much debate over the effectiveness of security and awareness training, centered on competing beliefs that humans can either be the most effective or weakest links in security chains. It can't be denied, however, that in the age of increased social-engineering attacks and unmanaged device usage, reliance on a human-based strategy is questionable at best.
It is time to relieve your people (employees, partners, customers, etc.) of the cybersecurity burden. more>