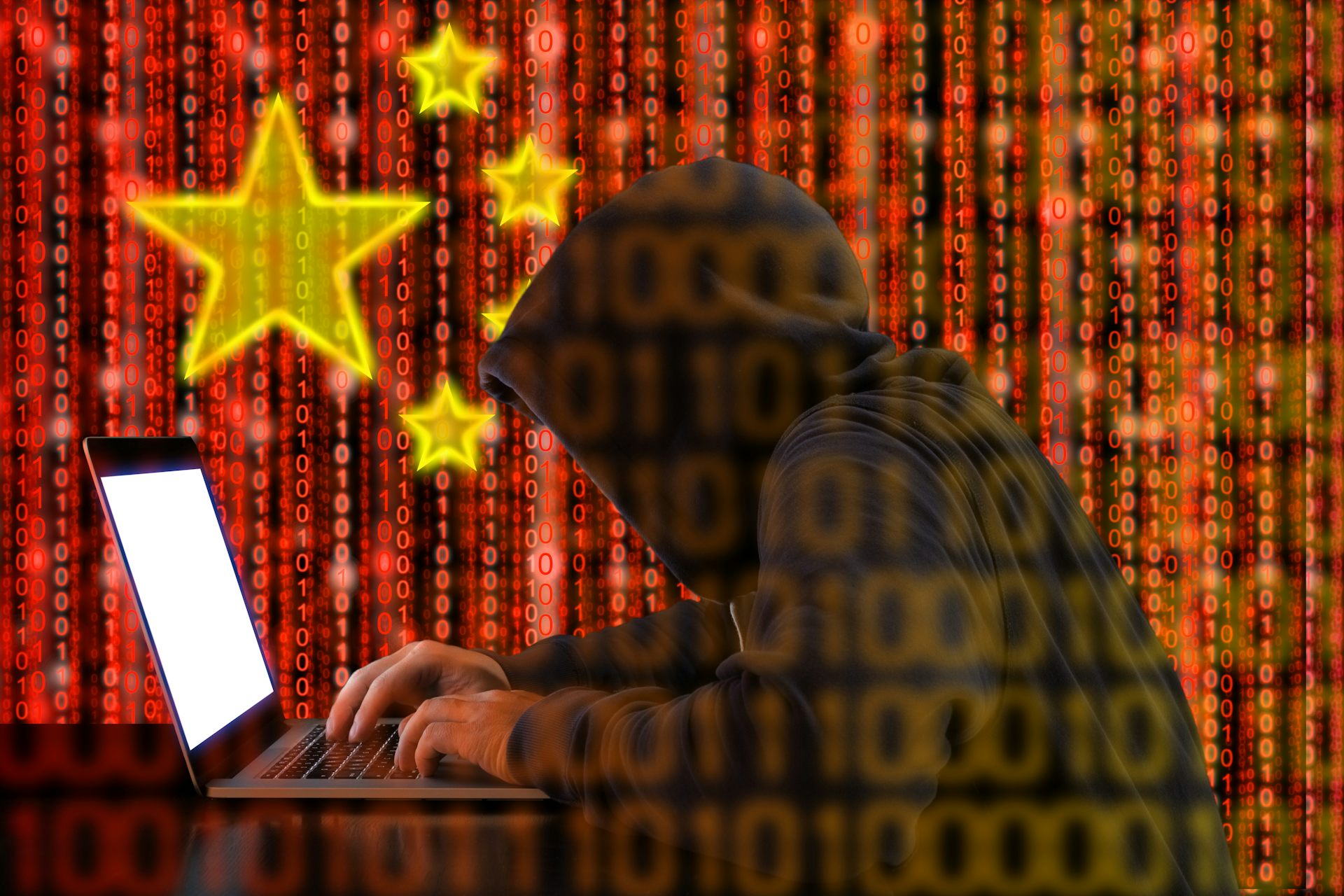 By Tom Badders – The daily headlines are proof — including recent news on the Shadow Brokers NSA breach and incursions at Siemens, Moody's, Equifax and many other organizations. Yet for all the attention, most government agencies and private companies remain vulnerable to attack.
Fixating on a threat, in other words, is not the same as fighting it.
The problem is getting worse as modern cloud environments and mobility solutions enable remote personnel, online customers and third-party vendors to interconnect ever more deeply with enterprise systems. Despite this, too many organizations remain reliant on access solutions that seem more secure than they really are.
Against this backdrop, smart leaders are learning to embrace cyber defense and threat intelligence solutions as flexible and sophisticated as the state-of-the art digital attacks that bad actors keep unleashing on them. Success is increasingly tied to the emerging best practice of anonymizing — or obfuscating — sensitive data and user information.
Obfuscation typically involves masking user and organizational data through a powerful "transit cloud" of encryption and IP hopping capabilities. more>