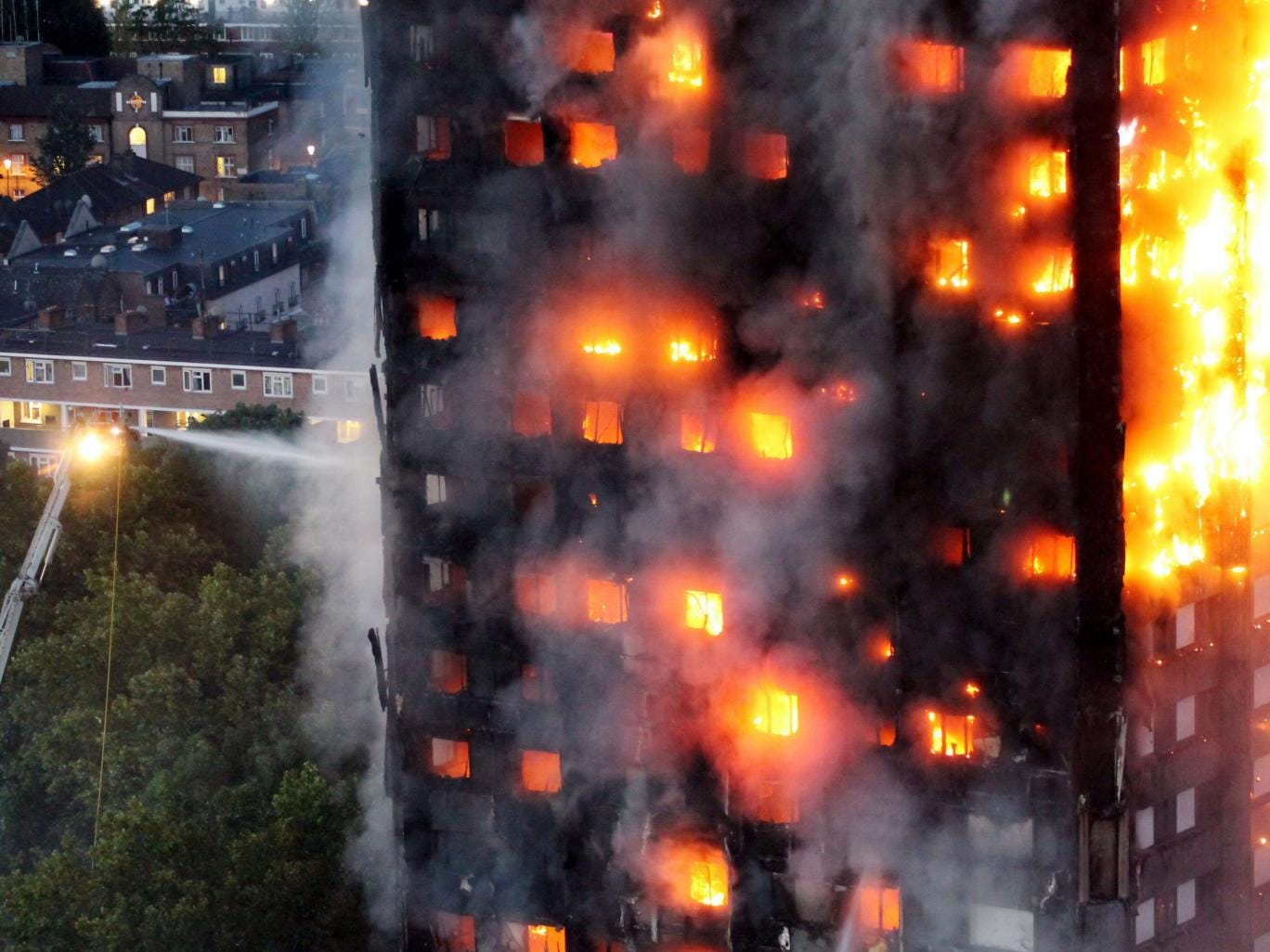 By Ive Marx – The idea that – to use a ubiquitous political slogan – "the best protection against poverty is a job" remains the mantra in the corridors of power right across Europe and indeed in Brussels. It is, alas, more tenet of faith than a statement of fact.
Unfortunately, things are not as simple. Employment growth never yielded the hoped-for reductions in poverty in the past (see here). There is no reason to expect that things will turn out any different this time.
First, many of the poor live in households where no adult has a job. Such "jobless households" often face severe financial hardship, including any children. In the past, employment growth never produced anywhere near commensurate drops in household jobless rates. Instead it tended to boost the number of double- or multi-earner households.
A second reason why more people in work does not automatically bring less poverty is that getting a job may not be enough for a household to escape poverty. Long considered a typically American phenomenon, there is now ample evidence that the "working poor" are to be found in significant numbers in every European country.
In conclusion: it is time to remind Europe's politicians of the promises they made to bring poverty down. They seem to think that Europe's buoyant labor markets will do the job. They will not. more>