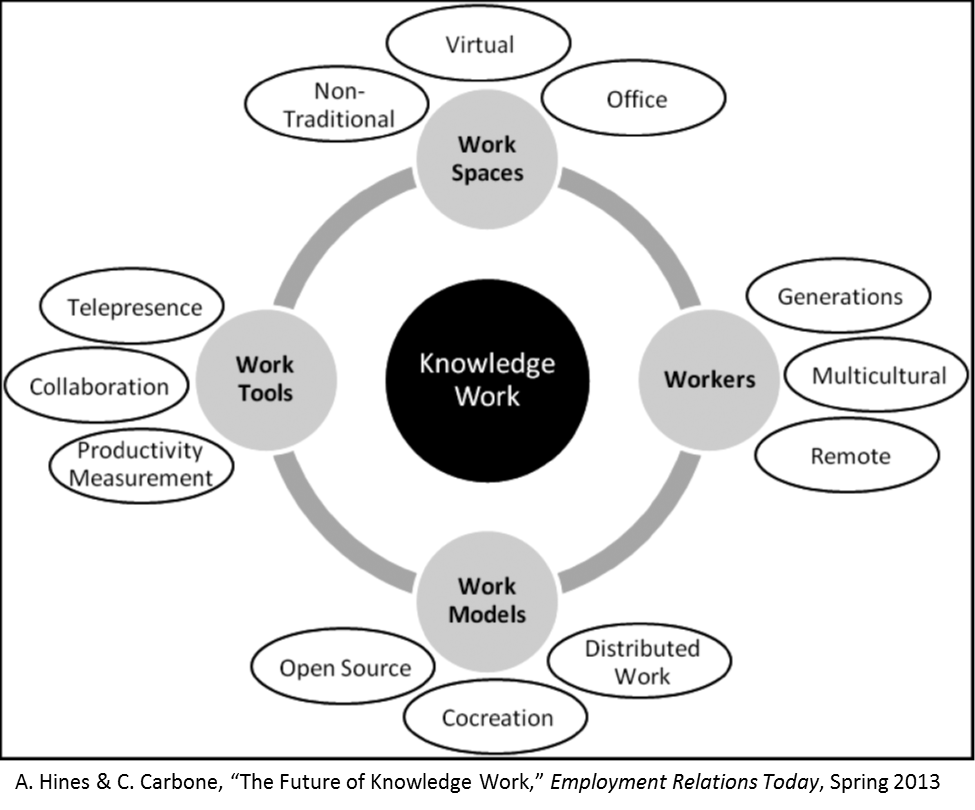 By Edward Alden and Laura Taylor-Kale – The world is in the midst of a profound transformation in the nature of work, as smart machines and other new technologies remake how people do their jobs and pursue their careers. The pace of change will almost certainly accelerate, and the disruptions will grow larger. In the United States, where work is the basis for most of the income and benefits that make a secure life possible for Americans and their families, the transformation has been especially wrenching.
The most important challenge facing the United States— given the seismic forces of innovation, automation, and globalization that are changing the nature of work—is to create better pathways for all Americans to adapt and thrive. The country's future as a stable, strong nation willing and able to devote the necessary resources and attention to meeting international challenges depends on rebuilding the links among work, opportunity, and economic security.
Failure to do so will increase the pressures for retrenchment that are already causing the United States to back away from global leadership. A United States that cannot provide better job and career options and greater economic security for its citizens will be less competitive and less of an example to the world.
It will have fewer resources available for national security. Domestic struggles over the sharing of economic gains will further distract and divide the country, and make it less willing and less able to act effectively in the world.
As technology disrupts industry after industry, the United States needs better ways to help Americans access the many new opportunities technology is also creating, in particular by strengthening the link between education and employment prospects. The country needs stronger support for job creation, especially for better-paying jobs.
It needs to make the skill demands of jobs much more transparent, so job seekers know the credentials required to move ahead on their own career paths. It needs to ensure that all Americans can gain the skills and knowledge that they—and the economy—depend on for success. And the United States needs to improve the benefits and returns from work for all Americans. more (pdf)>