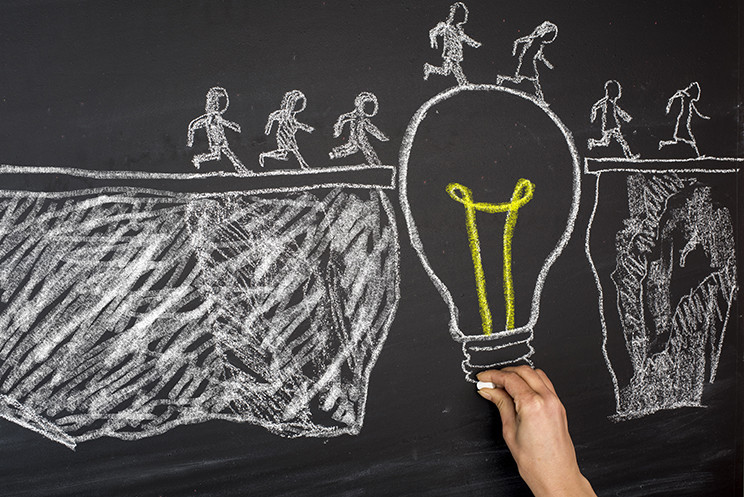 By Ron Bates – Regardless of your role—from building stakeholder relationships to securing a desired agreement or commitment—we all need to be able to get others to support, approve, or act—based on our ideas.
So how do you get more people to support, approve, and act on your ideas?
It starts with understanding the perception gap you're trying to close. The only reason someone is going to support, approve, or act on your idea is that they perceive it in a favorable light. What changes someone's perception? They learn something new.
How often do we consider the other person's perception and perspective when we attempt to communicate our ideas, insights, or observations? How often do we anticipate the conversation, questions, and objections? Do we practice articulating our message—prior to any conversation?
Are we trying to change someone's perspective by enrolling them through the questions we ask—or—are we in pure output mode? Are we assuming anything? Have we thought about what the other person's perspective needs to be to for them to act in our favor? Do we understand the gap we're trying to close? more>