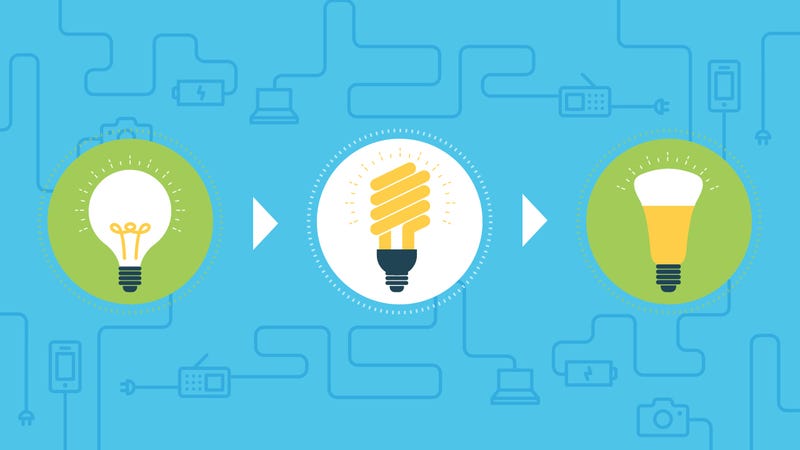 Eurofund – The difference between incremental innovation and disruptive innovation can be seen as the difference between improving a candle by adding a wick that burns more slowly (incremental innovation) and inventing the electric light bulb (disruption) (Christensen, 1997).
Technological innovation is permanent and ongoing, but from time to time new discoveries can pave the way for totally new uses and applications.
New technological possibilities and combinations of them can bring disruption not only at a product level, but can also involve the entire process related to its production (Arthur, 2009). This will have consequences for the working conditions of individuals employed on that process and on employment at establishment level, and thereby on the structures that regulate the relationship between the social partners in that particular sector.
Digital technology is changing manufacturing. Such changes, often placed in the heading of Industry 4.0, together describe a set of technologies that are likely to bring about deep transformations of the production process. Advanced robots, networked machines and artificial intelligence will be combined to generate new products and new ways of making products. This project focused on five possible game changing technologies over a time horizon of 10 years (that is, up to 2025).
Industry 4.0 initiatives are spreading not only in Germany but also across Europe; initiatives by EU Member States aimed at promoting advanced manufacturing techniques are being monitored by the European Commission.
IIoT is directly and explicitly an information encoding, communicating and processing technology. By attaching interconnected sensors to potentially all objects within the production process, IIoT transforms the productive process into a system that is both physical and digital (that is, cyber-physical). As well as generating a detailed virtual model of the entire production process that can be optimised with the superior processing power of digital technologies, the technology makes the objects themselves digital devices that can interact and be algorithmically controlled. more> (pdf)