BOOK REVIEW
Passions and Tempers: A History of the Humours, Author: Noga Arikha.
Eichmann in Jerusalem, Author: Hannah Arendt.
The Science of Evil: On Empathy and the Origins of Cruelty, Author: Simon Baron-Cohen.
Home Fire, Author: Kamila Shamsie.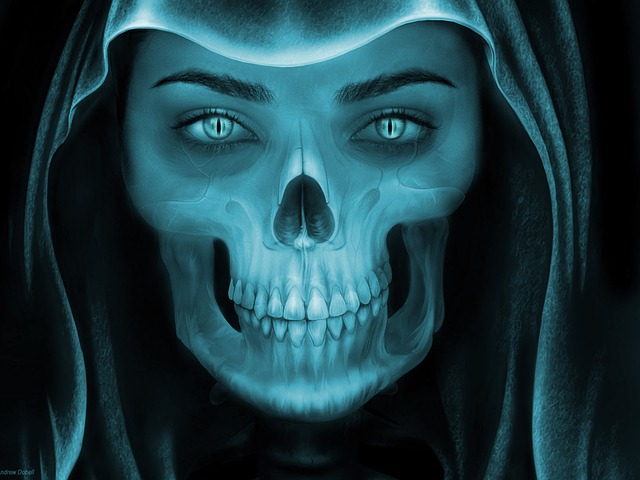 By Noga Arikha – The 'sapiens' in Homo sapiens does not fully describe our species: we are as violent as we are smart.
This might be why we are the only Homo genus left over in the first place, and why we have been so destructively successful at dominating our planet. But still the question nags away: how are ordinary people capable of such obscene acts of violence?
Today, biology is a powerful explanatory force for much human behavior, though it alone cannot account for horror. Much as the neurosciences are an exciting new tool for human self-understanding, they will not explain away our brutishness. Causal accounts of the destruction that humans inflict on each other are best provided by political history – not science, nor metaphysics. The past century alone is heavy with atrocities of unfathomable scale, albeit fathomable political genesis.
The social neuroscientist Tania Singer at the Max Planck Institute in Leipzig in Germany defines empathy as the ability to 'resonate' with the feelings of the other. It develops from babyhood on – as imitation at first, then joint attention – into the ability to adopt the point of view of another, along with a shift in spatial perception from self to other, as if one were literally stepping into another's shoes.
This requires an ability to distinguish between self and other in the first place, an aspect of the so-called 'theory of mind' that one acquires over the first five years of life.
But while empathy ensures the cohesion of a group or a society, it is also biased and parochial. Revenge thrives on it. more>
Related>