Advocacy Target 4: Digital Skills & Literacy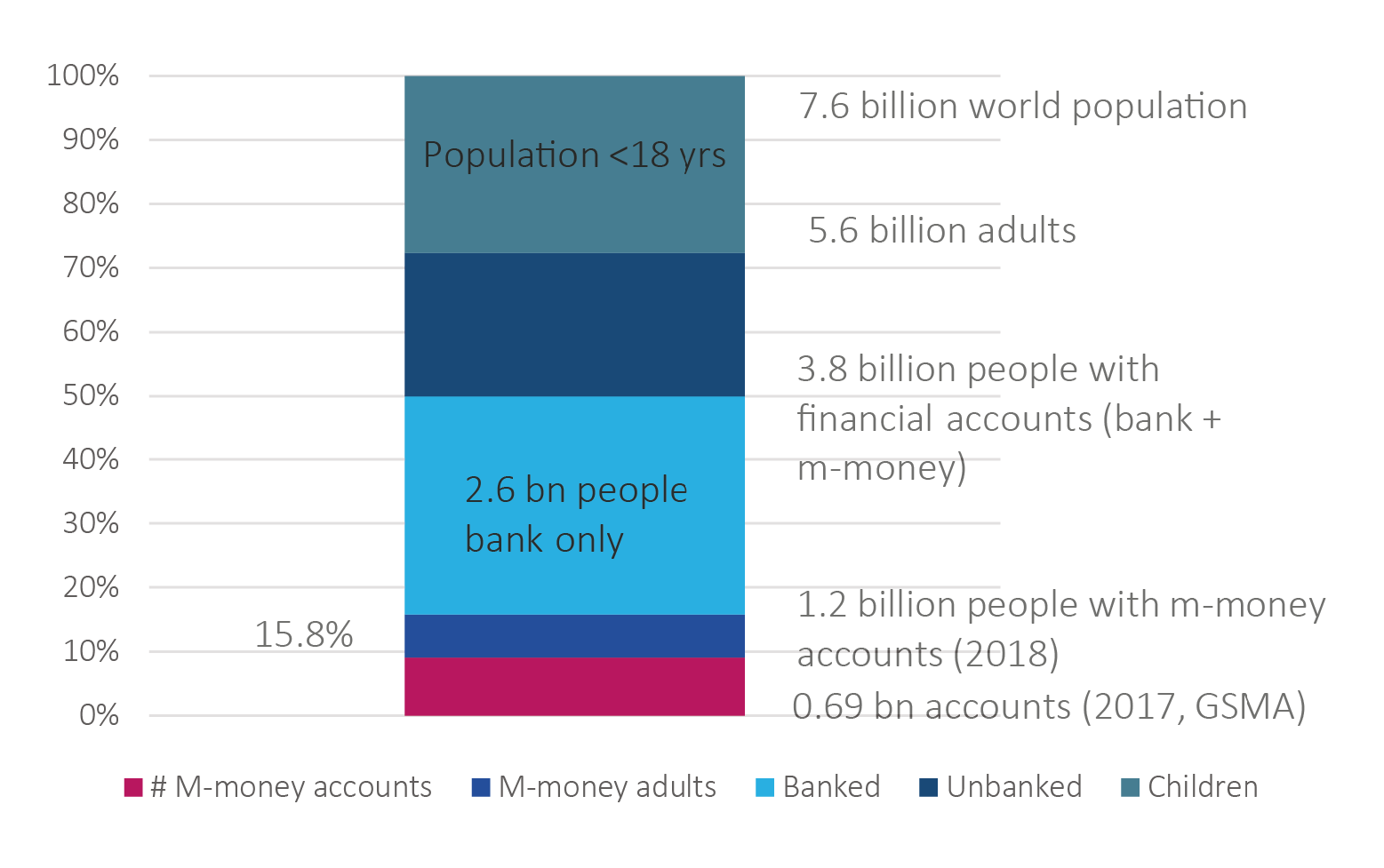 ITU – Effective education systems are essential for meeting future challenges and delivering on the SDGs. Although rapid technological change has taken place over the last thirty years, education systems in many countries have remained largely unchanged over the last century. Education is about much more than merely providing people with the skills and knowledge to work, and must create a framework through which people can lead diverse and fulfilling lives. People of all ages should have opportunities to learn about their own cultures, in their own languages.
There is broad agreement that education needs to ensure that people gain four main skills: creativity, communication, collaboration, and critical thinking. Alongside skills such as literacy and numeracy, people should now also gain basic digital skills. They need to have a comprehensive understanding of the rapidly changing world in which they live, as well as their roles and responsibilities within it. ITU's Global ICT Development Index (IDI) includes a measure of digital skills and capabilities.
There is considerable debate as to what proficiency in digital skills and an 'adequate' level really mean. Digital skills have been broken down into three categories:
the basic digital literacy needed for all workers, consumers and citizens in a digital society;
the advanced ICT skills (coding, computer science and engineering) which are needed to develop innovative ICT products and services; and
e-business skills or the specific know-how needed for digital entrepreneurshipn. Figure 15 shows how global averages for digital skills vary from 5.2% (using a programming language) to 43.7% (transferring files).